About Us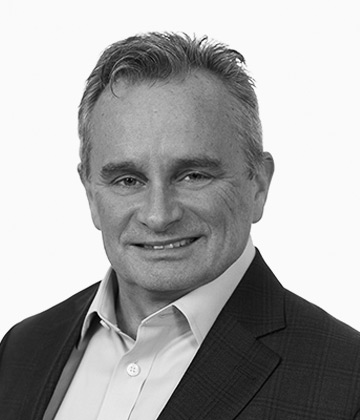 Who We Are
3di is a global financial data management consultancy specializing in helping banks, brokerages, fund managers and other companies to gain control over their market, reference and derived data, and optimize processes to unleash data innovation across the enterprise.
Our team of financial data professionals has over 400 years' experience between them, and is spearheaded by senior consultants with highly specific data management expertise and longstanding experience in working with blue-chip financial markets firms.
3di has been focused solely on financial and commodities market data since our launch in 2002. Since then, we have developed a unique culture of expertise in market and reference data management, based on 15 years' experience across 200 engagements and 300-plus sites world-wide.
We speak your language. We know market and reference data, the vendors that support it, and the systems and platforms used to consume, administer and manage the data services your firm uses.
When you engage us, you won't be teaching us how the marketplace works. In short, we live and breathe financial markets data.
What We Do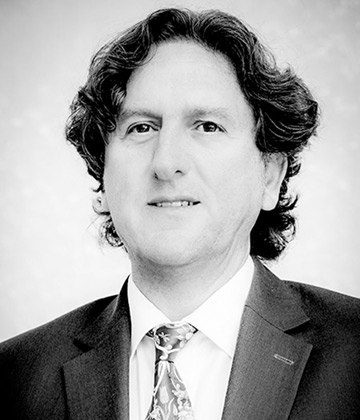 3di is the market's only full-service, fully agnostic enterprise market data management consultancy. The devil of data is in the detail, and our unique approach through content intelligence enables us to deliver value in three major areas:
We help customers gain control of their data environments by analysing and implementing market data inventories, and affiliated data analysis tools.
We minimise market data costs by assessing data usage across business lines and highlighting duplication, redundancy and data alternatives; and any other possible cost saving changes. To date we have saved our clients some $500 million in data costs, and reduced compliance exposures by a similar amount.
We help firms effectively manage the asset of externally procured data, and gain control in a way that is compliant with contemporary licensing practices. This enables firms to extract maximum value from raw and derived data as it passes through the operational life-cycle of the firm.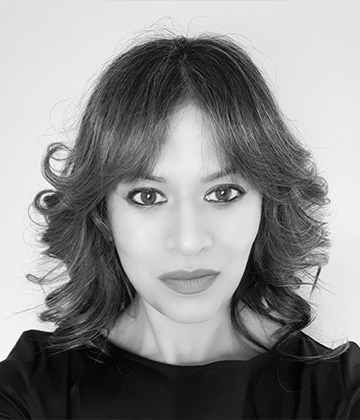 Who We Serve
We currently service around 70 global financial institutions ranging from Tier 1 investment banks, through asset and fund managers and central banks, to exchanges and wealth management firms.
Our Capabilities
Our client engagements focus on three main aspects of market and reference data management:
Market Data Vendor Management
3di is expert at deploying recognised industry data inventory tools to run administration on behalf of customers. We are experts on all the main market data administration systems, including FITS, MDM, InfoMatch and FinOffice. Using these and other systems, we conduct in-depth inventory tracking, contract management, cost allocation, invoice reconciliation, business and vendor reporting, budgeting and demand management. We also offer procurement and sourcing of vendor services using our own Profiler tool to identify appropriate sources from the thousands of service alternatives that exist.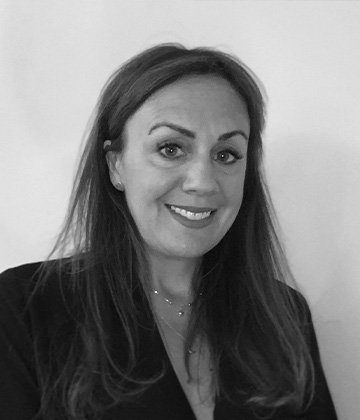 Market and Reference Data Operations
We run data management operations on behalf of clients, focusing on delivery and implementation via established industry platforms including Thomson Reuters Enterprise Platform (TREP), Bloomberg Enterprise Platform, Vela Technologies/OpenMAMA, Markit EDM, Asset Control, MDX Technologies and more.
3di handles the full range of activities, including capacity planning, contract management (via FITS, MDM et al.), implementation, application and data integration (from ETL tools to Messaging Middleware), permissioning and entitlements (OpenDACS, Bloomberg EMRS) and service management and monitoring.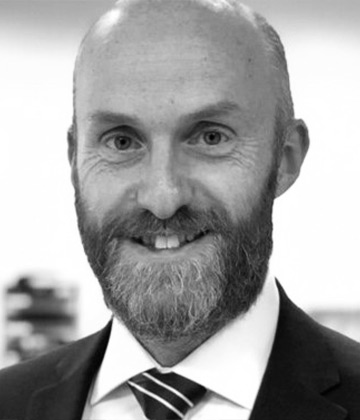 Market Data Optimisation
At the top of the value chain, 3di is able to analyze data sourcing, delivery and deployment; offering steps toward optimising the data management infrastructure and lifecycle for the client. Utilising using our own Data Compliance & Dependency Management (DCDM) system, we assess clients' data sourcing, application usage, data governance and contractual compliance. Using industry tools like DART and DACS, we perform usage analysis and definitively prepare as appropriate for exchange and vendor audits. Finally, using Profiler, we offer cost benchmarking against accepted industry norms and reset the baseline for the budgeting process.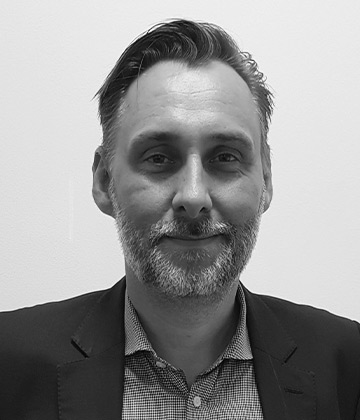 Why Our Customers Value Working With Us
3di has an active and growing client base of more than 70 top institutions including global investment banks, brokerages, central banks, fund managers, insurance companies, hedge funds, private banks, wealth managers and independent financial advisors (IFAs). Historically, 3di has engaged with more than 200 financial services institutions, many of them blue-chip.
Our clients engage us for ongoing service management and industry expertise because they appreciate how our data management culture translates into a fit-for-purpose engagement; with guaranteed results. We are appreciated for our reasonable and flexible commercial terms, based on agreed deliverables, we deliver against fixed price, time & materials and even gainshare engagements for specific client needs or expertise.